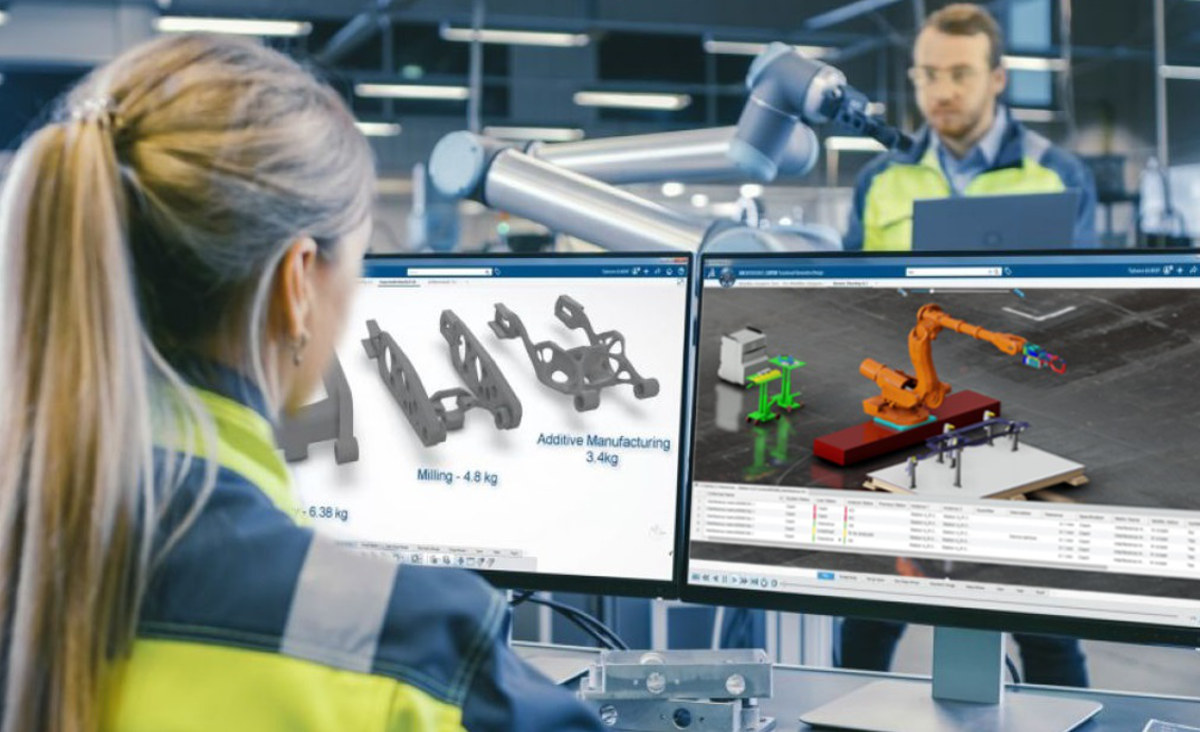 Official 3DEXPERIENCE reseller
Certified training and shadowing
DELMIA manufacturing experts
Digitalisation solution architects
Custom developments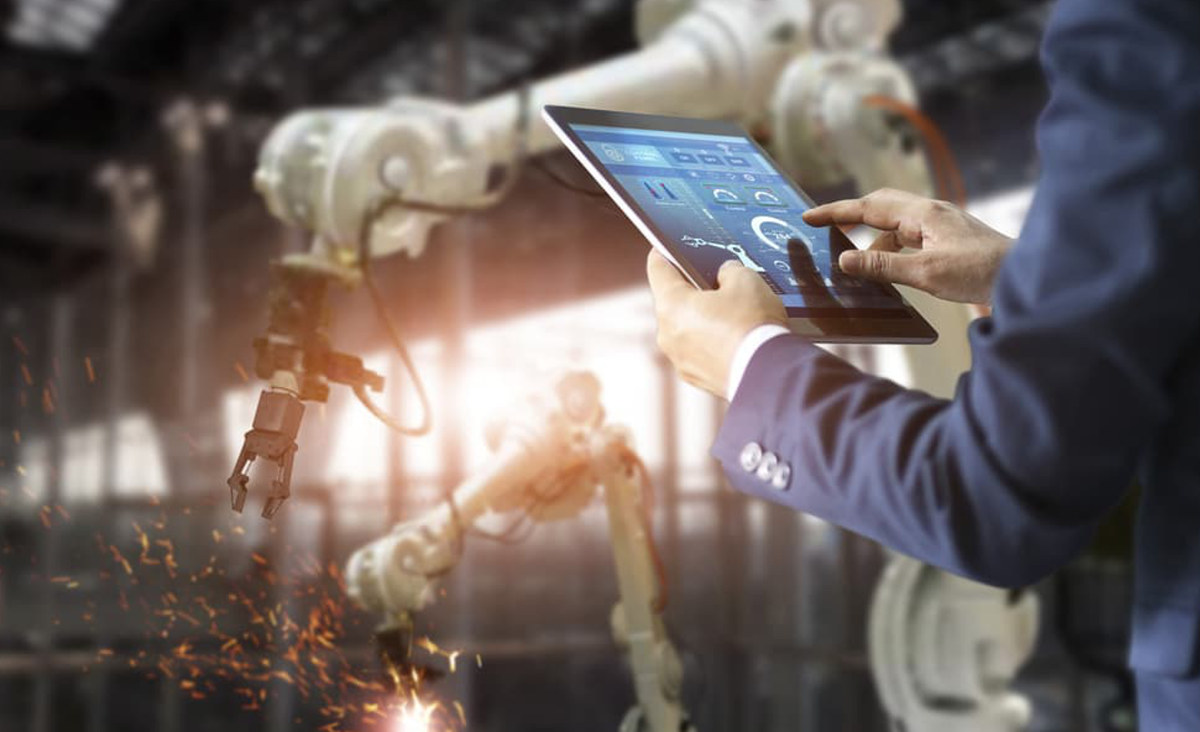 In house robot developments
Offline robot simulations
Virtual commissioning
Robotics concept visualisations
End of arm tool design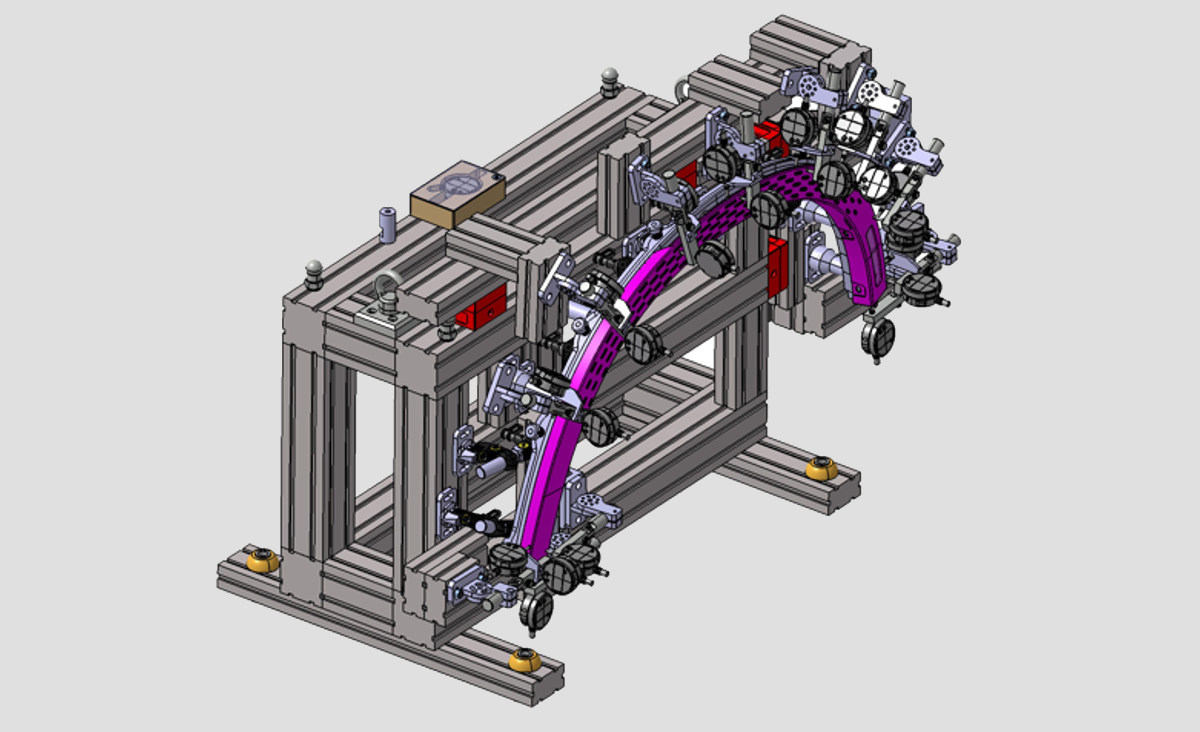 Delivery of fixed-price projects
Engineering experience in advanced tools
and proprietary CAD methodology
Efficient design methodology allows us to
shorten the delivery time for our customers.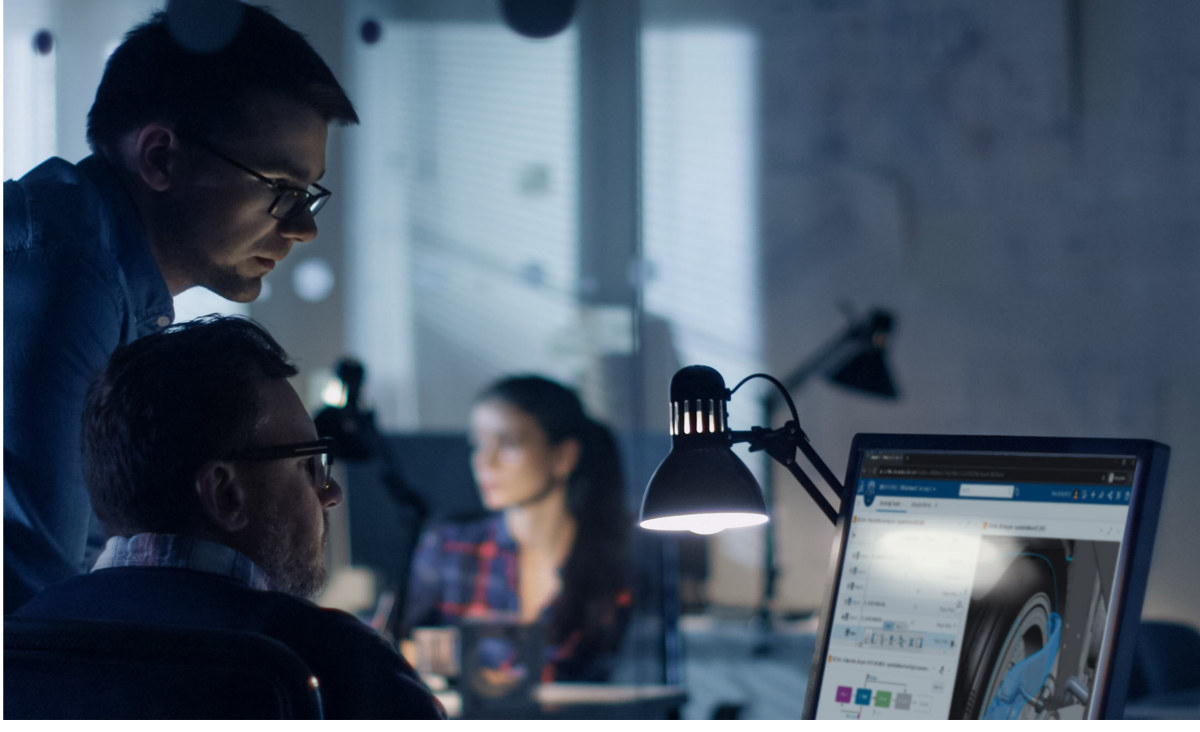 Certified service partner for training and shadowing
Real-world experience and expertise of the instructor
Combines lectures and hands-on experience
Custom training sessions to fit your requirements
On-site training or Microsoft Teams
Patented steel reconfigurable technology
Modular BoxJoint, Shimbox, TFS and Hexapods
Design, installation and training services
Improved tooling lifecycle
Proven industry solution
Environmentally sustainable solution
Official 3DEXPERIENCE reseller
Certified training and shadowing
DELMIA manufacturing experts
Digitalisation solution architects
Custom developments
DELMIA Digital Manufacturing
Powered by the 3DEXPERIENCE® platform, DELMIA helps industries and services to Collaborate, Model, Optimize, and Perform their operations.
Learn more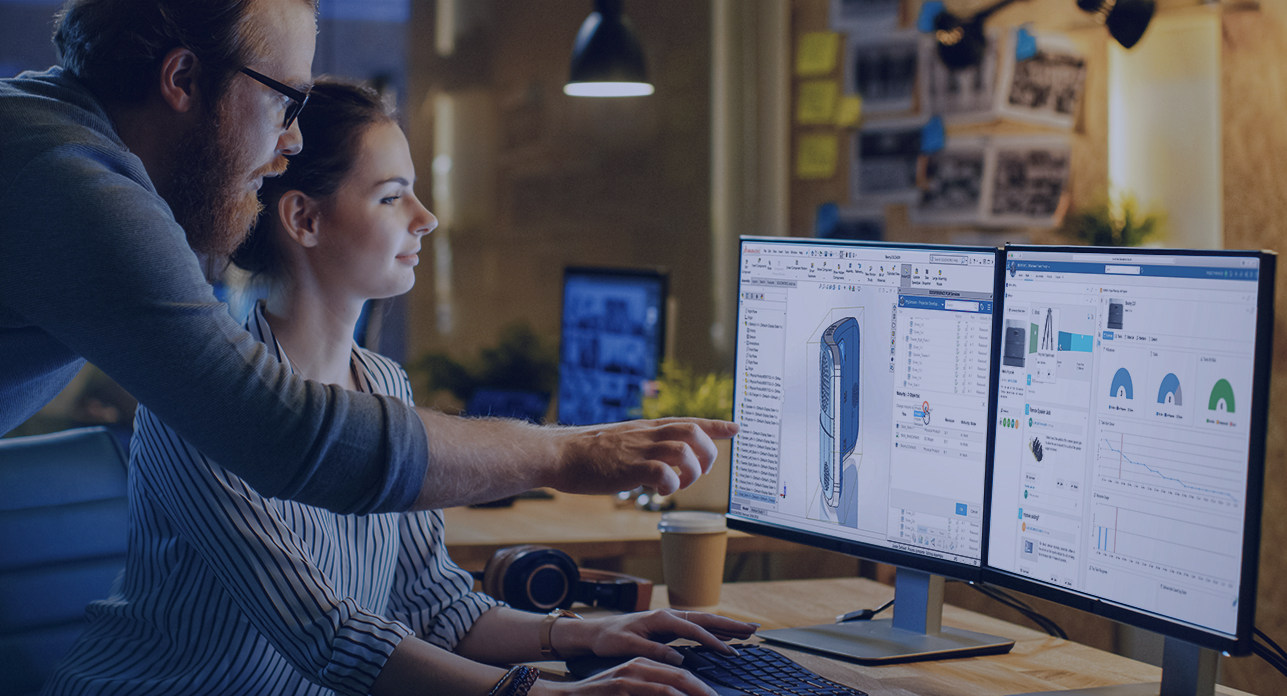 The 3DEXPERIENCE Platform is packed with various Dassault Systèmes brands like e.g. CATIA, DELMIA, ENOVIA, and SIMULIA. With the 3DEXPERIENCE platform, we allow companies to design, simulate, optimize, collaborate in a unified environment, in real-time and towards one single database. This allows companies to work seamlessly between these brands and can explore the final experience long before any products or services are produced.